Coming Together In The Fight Against Pneumonia & Pneumococcal Disease
ISPPD-13 | 17-20 March 2024 | Cape Town, South Africa
The ISPPD Biennial Meeting is the premier global scientific event devoted to the exchange, advancement, and dissemination of the latest discoveries in basic science, microbiology, epidemiology, treatment, and prevention of pneumonia and pneumococcal diseases.
ISPPD provides an unparalleled international forum to bring together scientific, clinical, and public health experts, practitioners, and students to present, discuss, challenge, and learn from the latest work and advancements on pneumonia & pneumococcal disease. Join us for ISPPD-13 in Cape Town, South Africa on 17-20 March 2024!
Secure Your Spot Here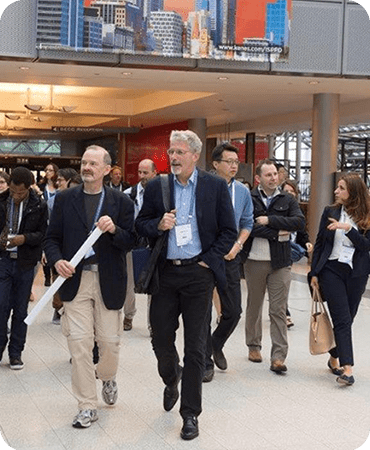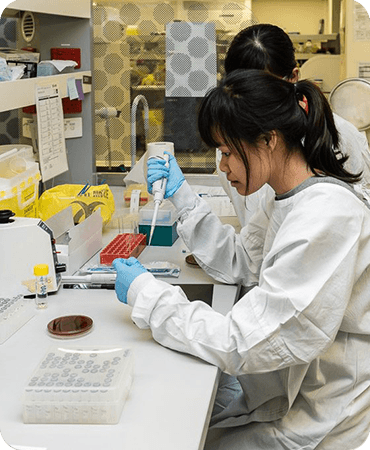 Discover Cape Town
Cape Town is a modern, cosmopolitan city surrounded by nature. Centred around Table Mountain, one of the New 7 Wonders of the world, the Mother City is known for its beautiful beaches, stunning biodiversity, award-winning food and wine, and sheer variety of experiences on offer.
Read more
Why Attend ISPPD-13?
Enjoy the top forum for all researchers, medical professionals and industry representatives working towards the advancement of diagnosis, management and treatment of pneumonia and pneumococcal diseases. Don't miss on the opportunity to join our global community and explore the latest medical advances, scientific discoveries and revolutionary research findings. Attend practical workshops, be part of stimulating discussions, network, collaborate and connect with international experts.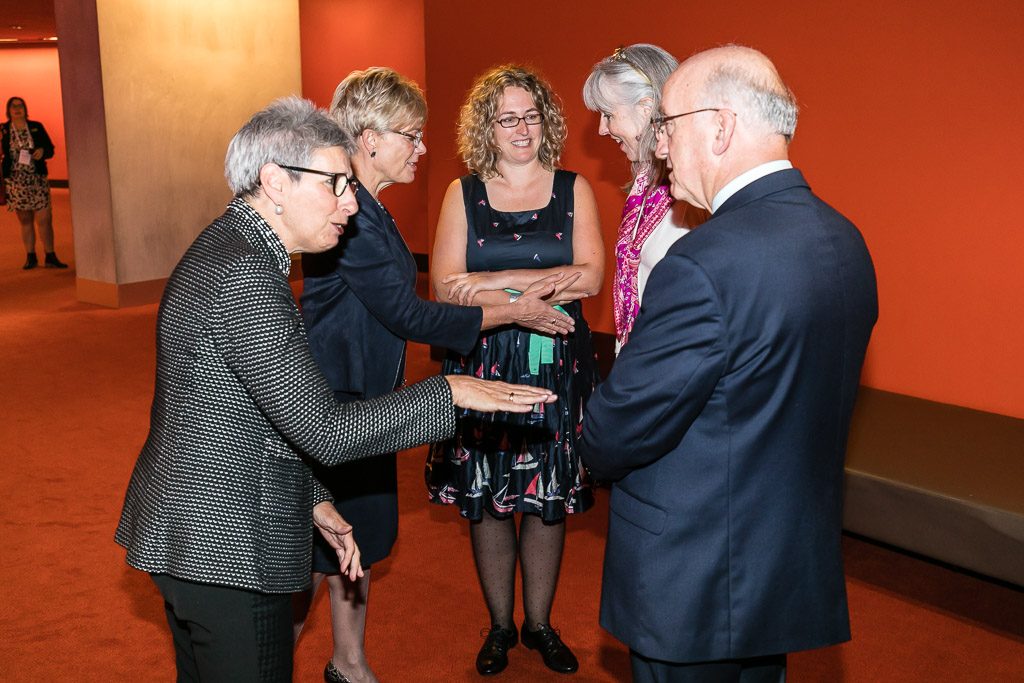 Meet Us In Person
Be part of the global ISPPD community! Get to know colleagues from different cultures, share different perspectives, build strong, meaningful relationships and have some fun, whilst enjoying all that Cape Town has to offer!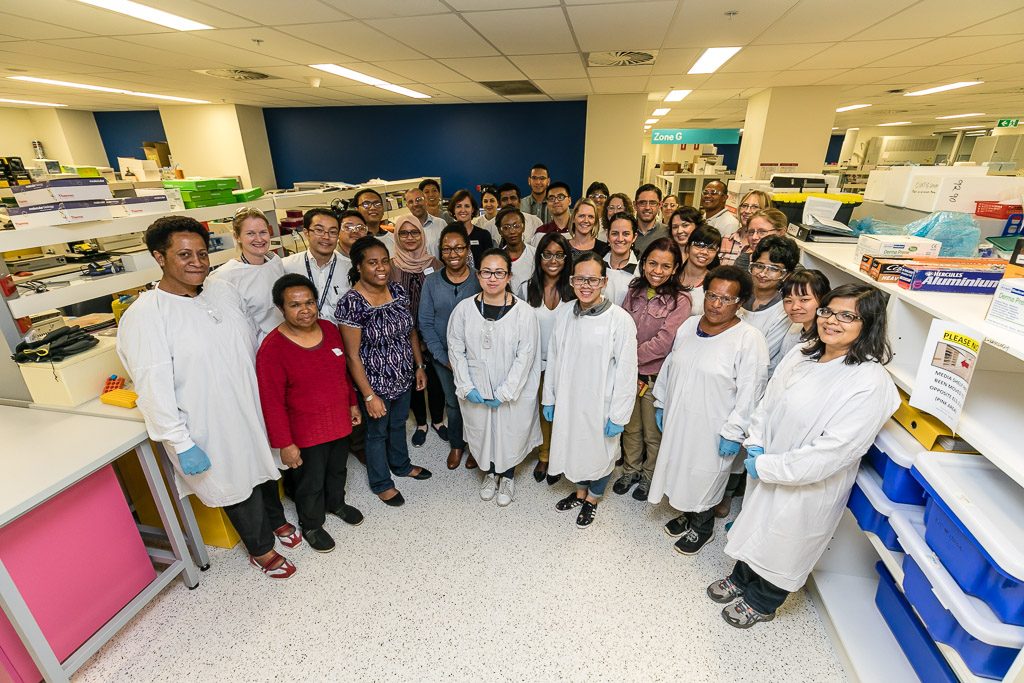 Career Growth Opportunities
ISPPD supports early-career professionals & outstanding contributions to the field through several awards and grants. The best way to advance your career and get valuable recognition is by submitting an abstract for ISPPD-13.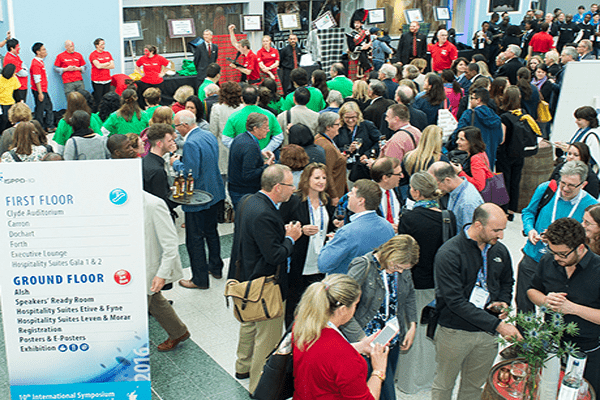 International Community
Meet with world-renowned experts, researchers, industry reps, and peers from across the globe! Discuss new medical advances in the fight against pneumococcus and spark innovative ideas to improve patient care.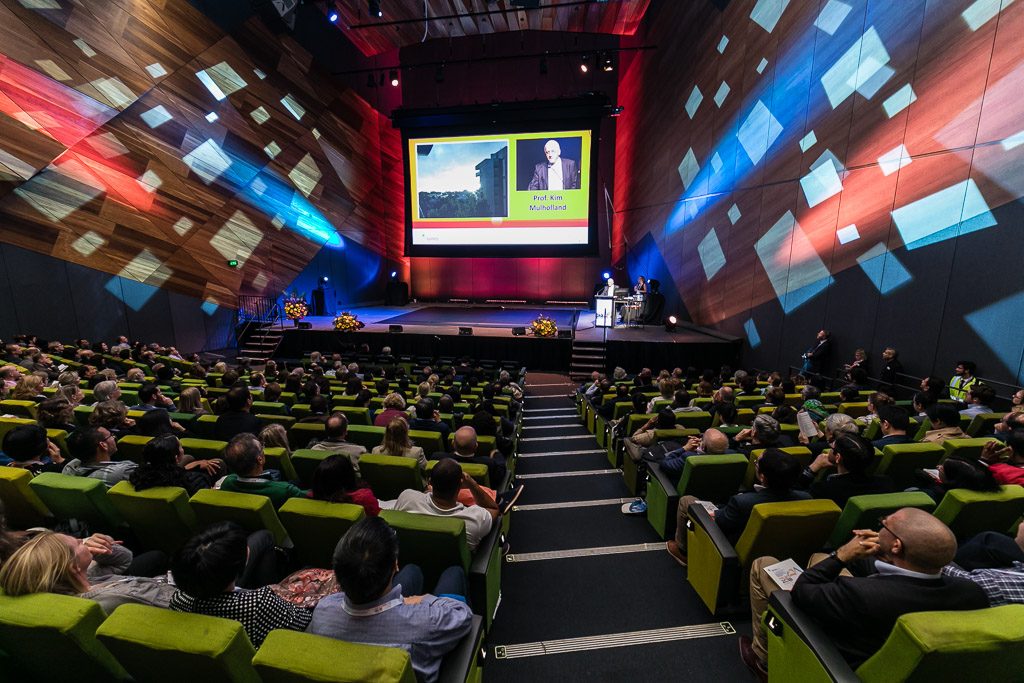 Top Research & Science
The ISPPD 2024 scientific programme will feature the latest findings in the field of pneumonia & pneumococci. Improve your professional knowledge & skills by joining the scientific symposia as well as, the practical trainings.
Want to receive the latest ISPPD-13 news?

Join Us

Stay Connected

Sign Up
Sign up for our newsletter and be the first to receive all updates regarding the upcoming ISPPD 2024 Symposium directly in your inbox.